Your Spine
We hope some of these explanations are useful in helping you to interpret that 'medical jargon'
Your spine is made up of bones called vertebrae which are cushioned by discs of tissue that act like shock absorbers. Your spinal cord runs through these vertebrae and here is where the nerves branch off to the rest of your body. If these nerves are compromised by compression or disc fragments, this can cause many symptoms including pain, numbness, weakness in the hands or pins and needles.
The spine has 3 main functions;
To house and protect your spinal cord
To provide structure and support to the rest of your body and finally,
To offer flexibility and dynamic movement.
View our Treatments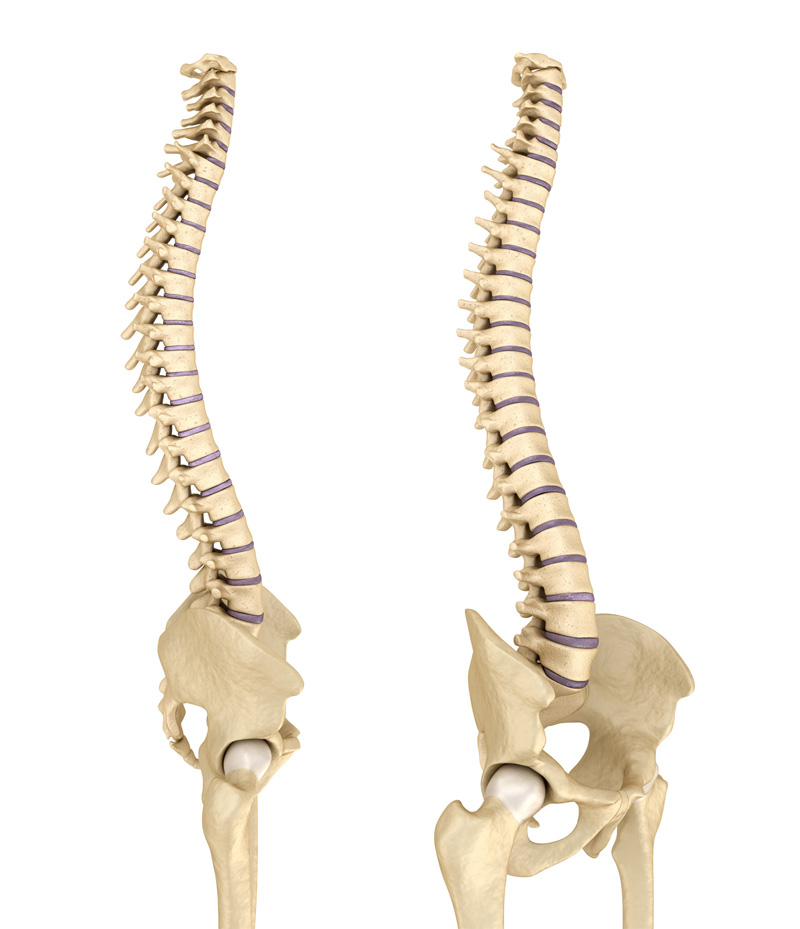 Client testimonials
Mr Sepahi was professional and listened to my concerns and gave all treatment options to me to consider.
20th March 2023
Fely very well listened to and well advised , with various options.
18th March 2023
He is an amazing man, and he went through the diagnosis brilliantly, cannot speak highly enough.
17th February 2023
I am delighted with Mr Sepahi . He was professional , listened to me, was a gentleman and made me pain free!
7th February 2023
I have nothing but praise for Mr Nader-Sepahi. He was thorough in explaining everything and asked if we had any questions and had the time for us.
1st February 2023
The doctor was very friendly, with lots of probing questions about my condition with genuine intent to establish a right diagnosis.
15th January 2023
Contact Us Today

to book your initial consultation with our expert Mr Ali Nader-Sepahi.